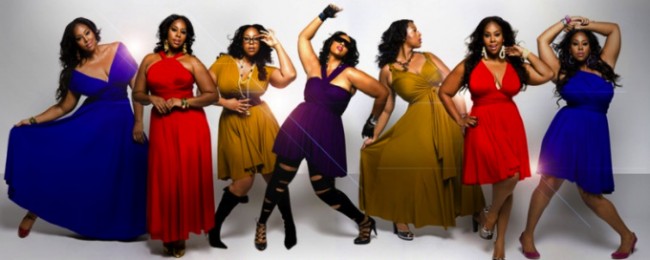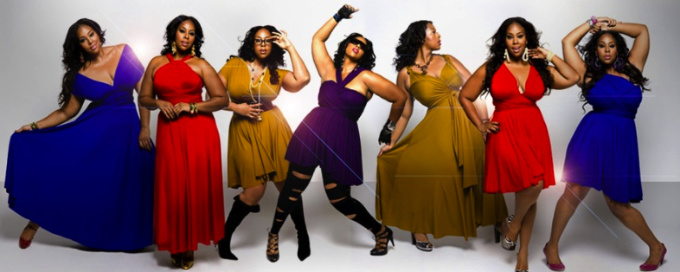 Mia Amber Davis sadly passed away this week and I wanted to take a moment to remember her fabulousness. Mia was a role model, actress, model and activist and loved by so many in the fatshion blogging community.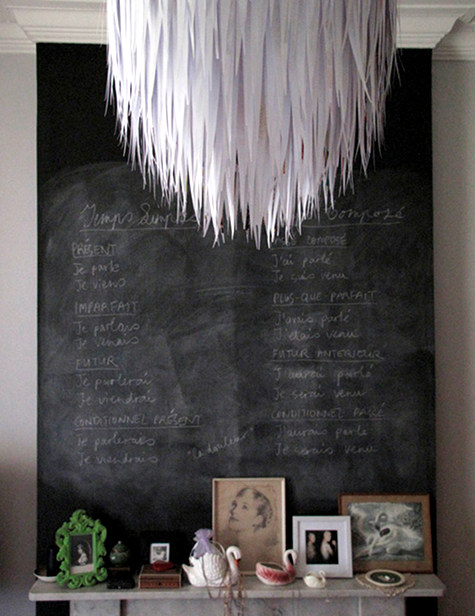 I love paper and I'm always trying to find new ways to use offcuts and scrap print outs. This DIY paper scrap lantern looks so good and I even have a big perspex ball I can cover on hand. Horah!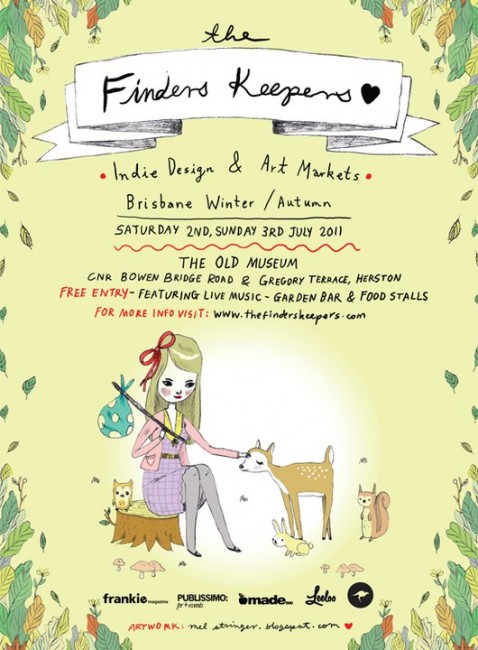 Mel Stringer, darling illustrator and person, has drawn the poster for Brisbane's upcoming Finders Keepers market on July 3 at the Old Museum.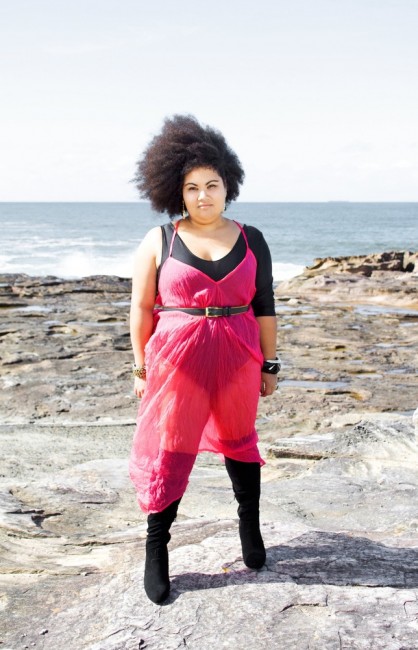 Ok, catch your breath fatshionistas… Gisela Ramirez is unleashing her gargantuan talent upon us all! Her debut collection of gorgeous gauzy garments (gratuitous alliteration time) is coming soon, with some items available for preorder in the very near future. Watch this space!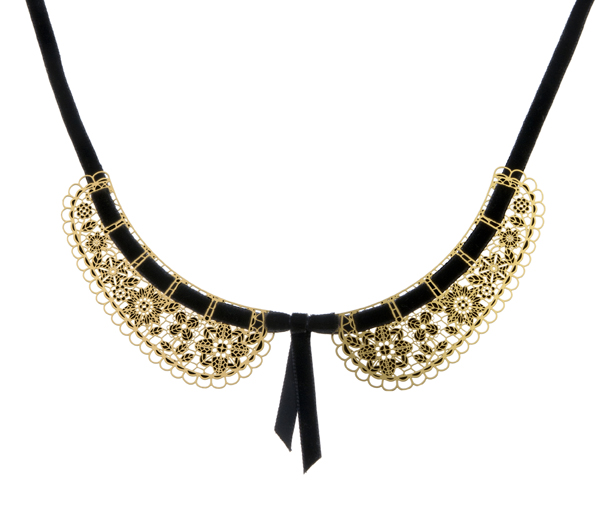 I am so in love with collars at the moment, and this Polli collar necklace is giving me all kinds of DIY ideas! If you aren't so much into DIY, you can buy one from Polli :)