I attended the 4zzz Megaherzzz Clothing Swap today, and it was a little bittersweet finally getting to hang around such rad people before I move down the coast. Community is so important to me, but dealing with social anxiety is a huge barrier so I've found my community online over the past decade. I've wanted to connect with local feminists and activists recently but today was my first real attempt! This has only firmed my resolve to do more community stuff when I go down the Gold Coast.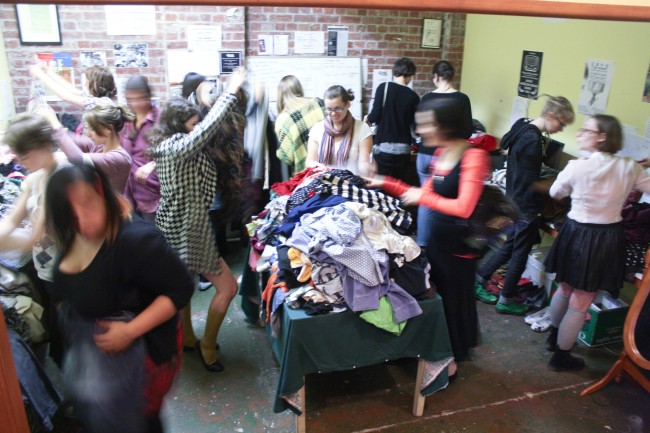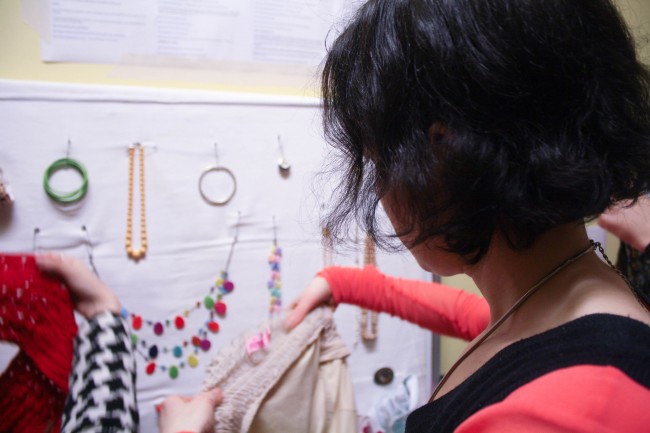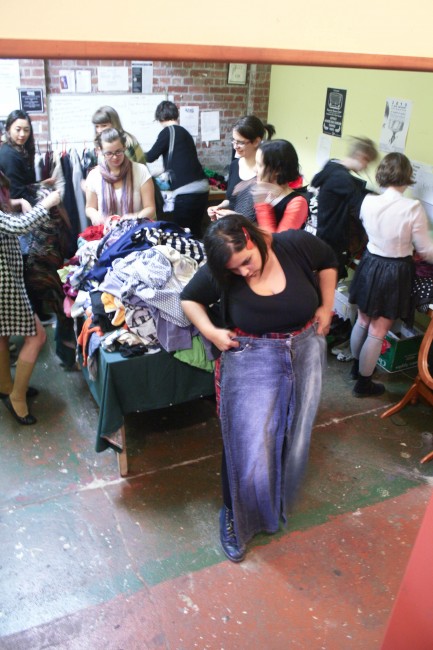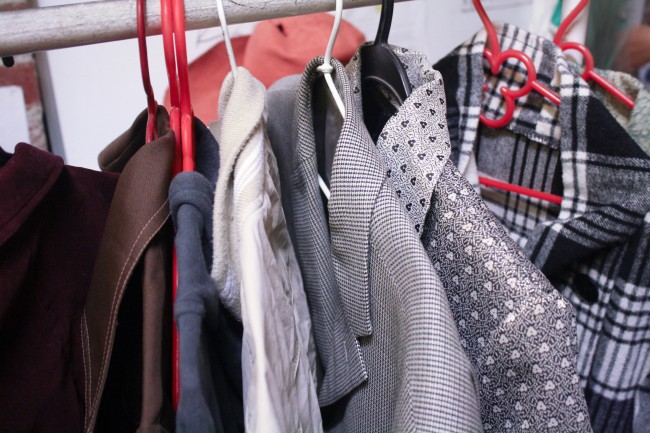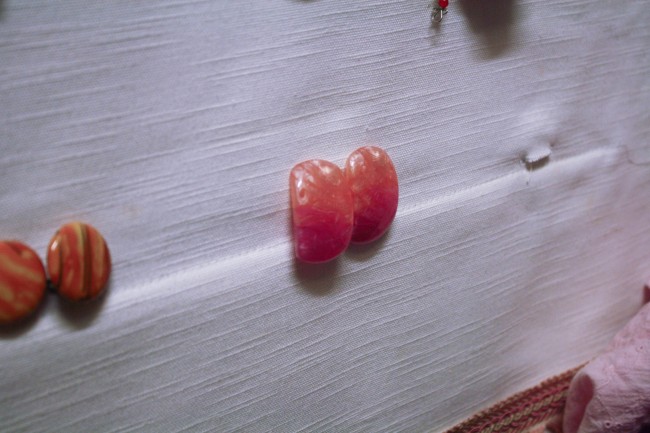 I took the opportunity to do a massive wardrobe purge for the swap, and brought along a lot of plus size clothing. I tried to get the word out on Tumblr, Twitter and Facebook and to encourage more plus size people to come along but there weren't many of us! I was happy to pass my clothes on to other people without looking for swaps, because I am minimising in preparation for the move, but I wished there were more people there I could have given my clothes to. (All the unclaimed clothes are going to Lifeline so at least they will be getting an influx of my quality plus sized clothing!)
Today reminded me again that I have a body that has been sidelined by our culture. If you wear plus sized clothing, you get closed out of a lot of spaces. Physically, medically, romantically, in your career, and in terms of fashion. I love the idea of clothing swaps but have experienced just how difficult it is to encourage fat people to take part and I think it has a lot to do with feeling that we're not welcome and that there will be nothing available for us. In the future I would love to help organise swapping events that cater specifically to people who wear plus size clothing. In addition to providing a space where people will feel like they know they can swap clothes in their size, it would also be a more comfortable space. Even though I wasn't swapping today, I did pick through the piles of clothing and found little for me. To be fat is to take up space, and when you're not involved you can feel like you're in the way, and that's another barrier for fat people when it comes to clothes swap events.
My experience today was not an isolated one, and I think if we can develop a strong sense of local community amongst feminists, activists, women and fat people, we can work together to make more comfortable, resourceful and meaningful spaces. I see some fabulous fat activist communities working together to build resources for clothing and swapping in the USA particularly, and pine for that kind of community here in Australia, particularly in Brisbane. Even so, I do have a network of supportive fat activists and friends here in this city and I know I will grieve that when I move.
Oh and here's what Zoe and I wore today, representing the fat femmes of Brisbane!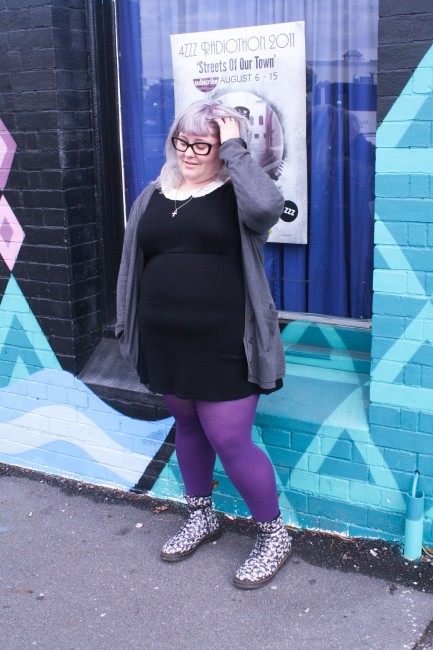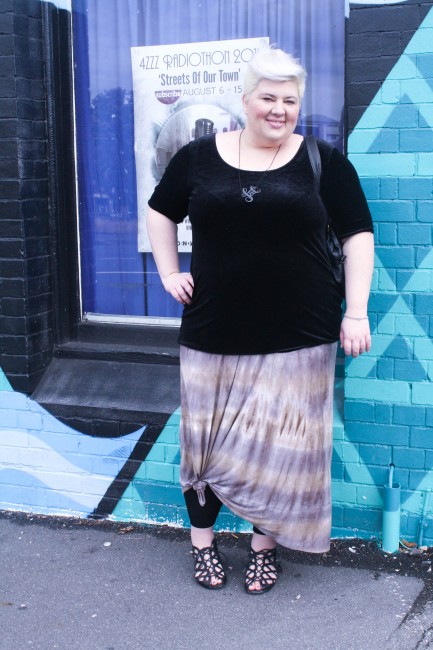 Top: New Look
Skirt: Made by me
Tights: We Love Colours
Sandals: Spendless
Necklace: Made by me
Bag: Dangerfield
We walked into a few boutiques in Fortitude Valley and I felt like my imposter feelings were magnified. I looked at accessories and even the rings and bangles didn't fit me. The shop assistants either glared or crowded around us asking if Zoe and I were hairdressers because of our "edgy hair". One touched my tattoo, actually tracing around it with her finger. It was not a nice feeling.
It just makes me feel even more motivated to create spaces that make people feel good and not isolated or ostracised! Can I build a kick arse, supportive, size friendly community down the Gold Coast? Are you living on the Gold Coast? Do you crave this like I do? Gosh, please get in touch!