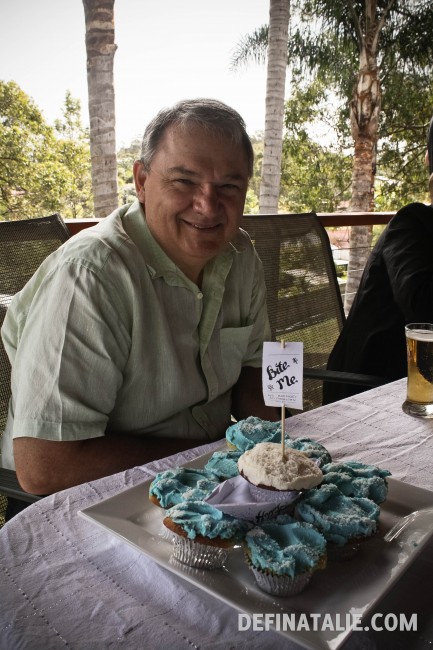 In Australia and a bunch of other countries it's Father's Day today! Happy day to all the fathers over the world, and also love to those with fathers who aren't here.
I made my Dad a cupcake diorama displaying his little boat "Bite me" in a choppy ocean. Of course there are some inaccuracies. His boat doesn't have a sail, it's not made of paper and the sea isn't made of butter-cream. That aside, I'm quite proud of it and I hope Dad liked it!
We had a nice family lunch today, the meat eaters were spoilt with pork belly, prawns and oysters. I made the famous zucchini and ricotta galette from Smitten Kitchen, I urge you to eat this at least once in your life! Our Miffy met my sister's dog Moose, I couldn't get a good photo of them because they were moving too quickly but they had a grand time playing in the backyard.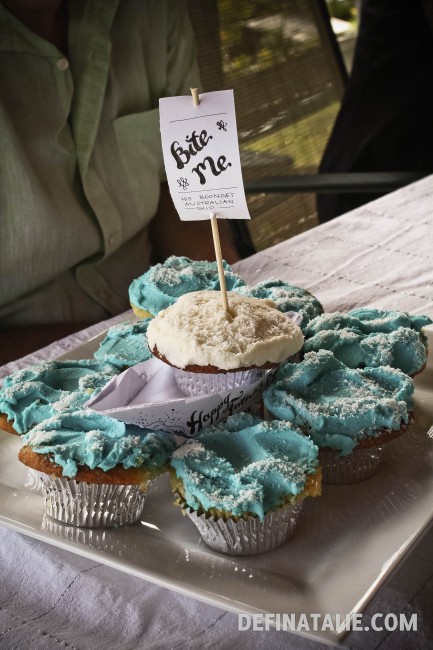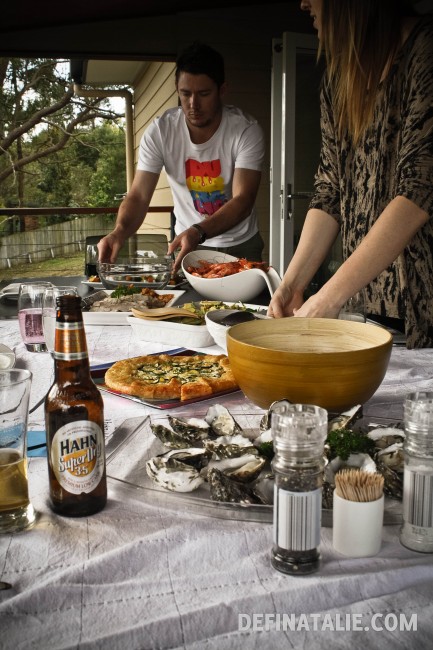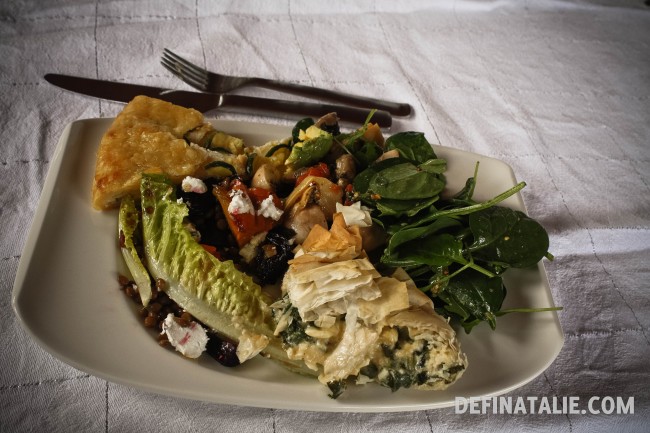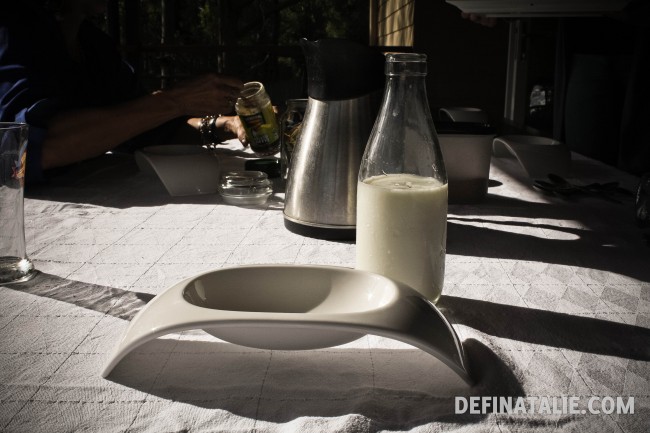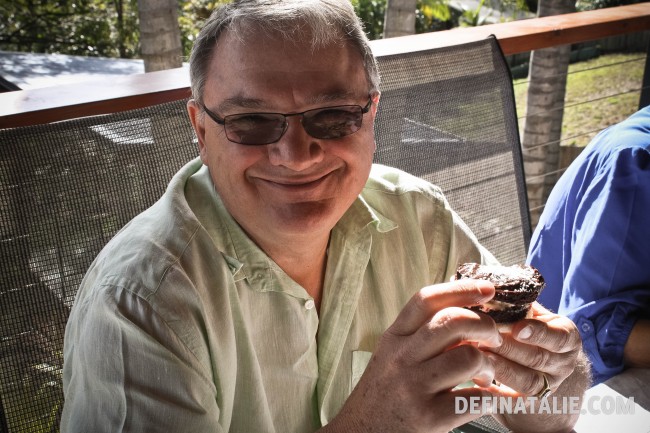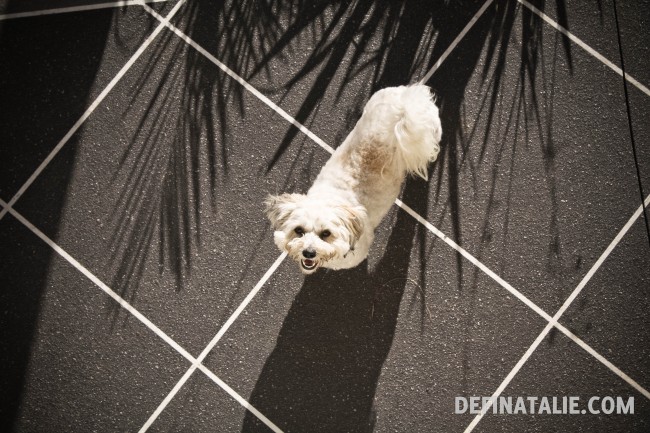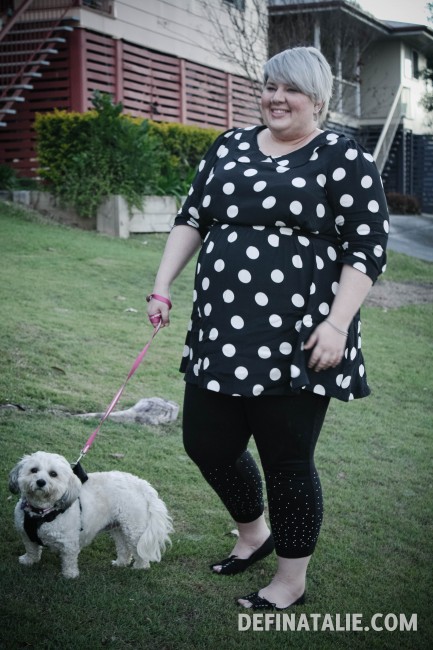 Outfit details:
Dress: Evans
Leggings: Not sure!
Shoes: Evans
I hope you had a good day today everyone.
Thanks for everything, Dad.