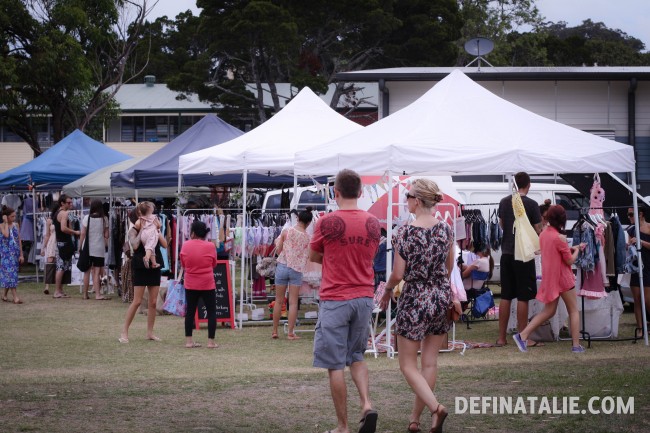 With the runaway success of markets like Finders Keepers I'm so pleased to see smaller weekly and fortnightly markets popping up. When we moved down here I wasn't sure what kind of arts and crafts scene was going on, but after visiting the weekly Village Markets at Burleigh Heads State School today I'm pretty stoked to find that there's a bit of a crafty culture happening on the Gold Coast after all!
We took a look at the markets today mostly because our new GC pals Heiko and Lilly were holding a stall for Heiko's work, but also because I feel like I've been getting a bit too insular! It was so nice to go and see what local artisans are making and selling, and now Nick thinks it'd be cool if I sold my work at the market too! I don't know how receptive most people would be to my more activisty products, but it seems the punters love knick knacks and whatnots so I'll have to have a think about the kind of things I can make and sell for a market audience.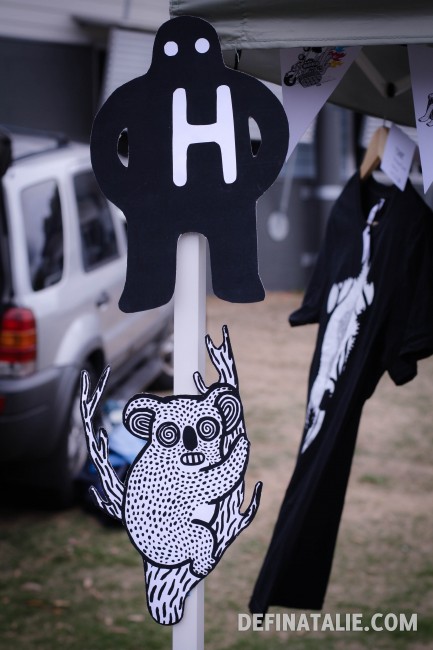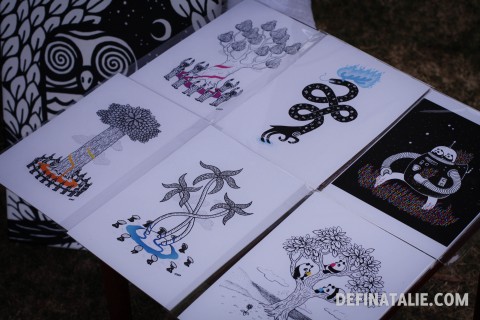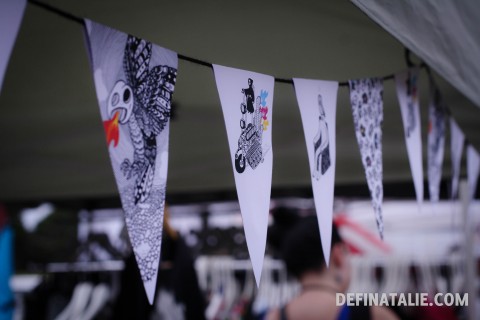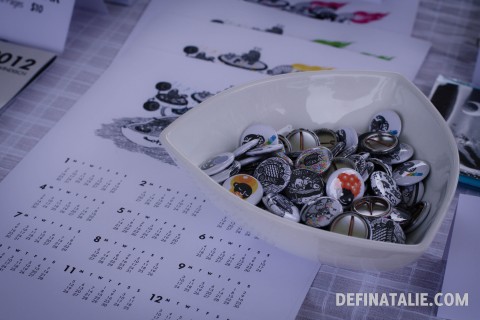 Heiko said he'll be at the markets next fortnight too, so if you are local and want to buy some awesome art stuff for people you must go!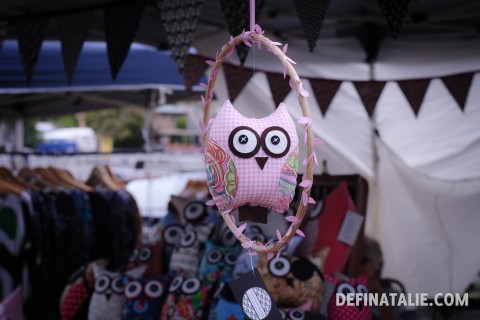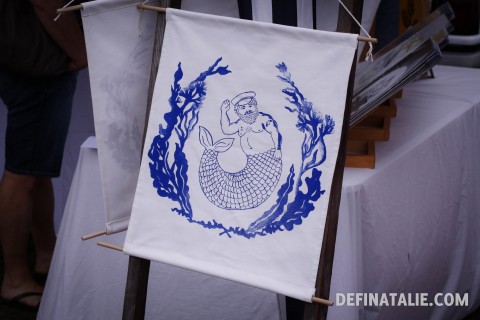 This merman looked SO SO much like Nick that I had to buy it for him!! MerNick!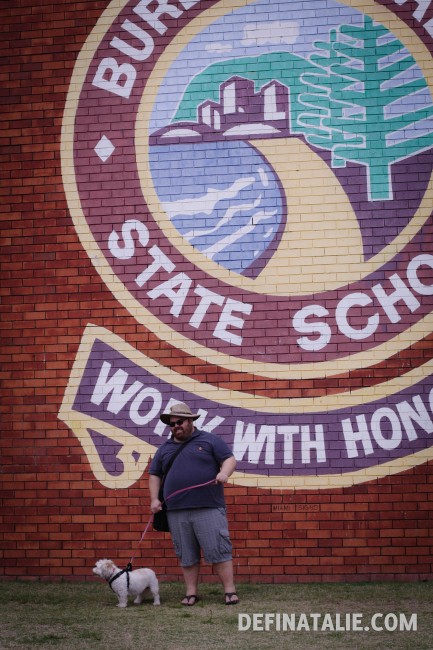 The markets are held in the primary school Nick attended, so we went for a walk around and he pointed out all the places he knew as kid Nick.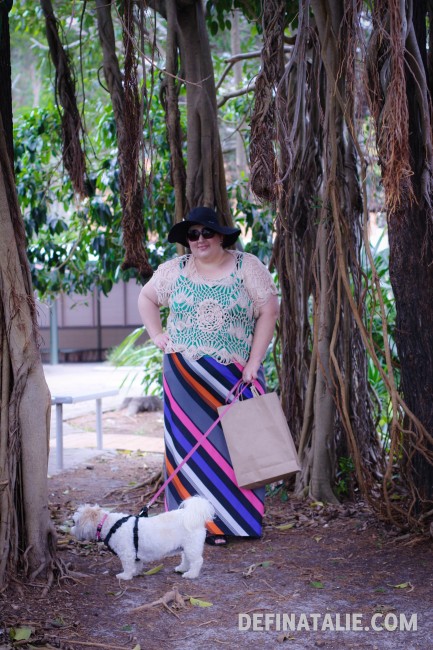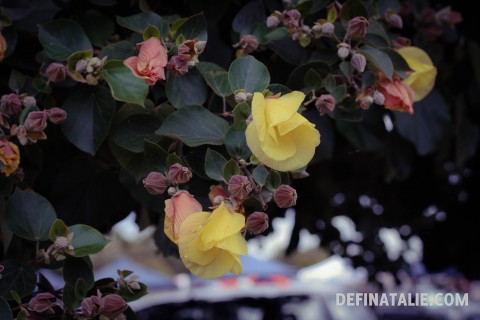 My school had wattle, jacaranda and poinciana trees around it and they all remind me of the rather nice time I had when I was in primary school. I don't know what this tree is but I thought it was pretty.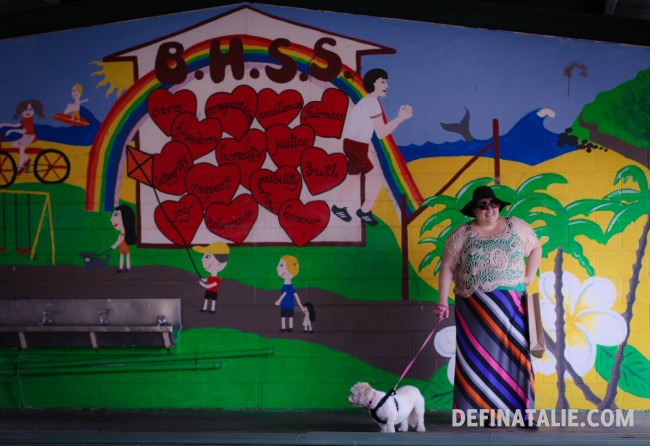 Crochet top: Yours Clothing
Singlet: Autograph
Skirt: Yours Clothing
Shoes: Evans
Hat: Seafolly (I think)