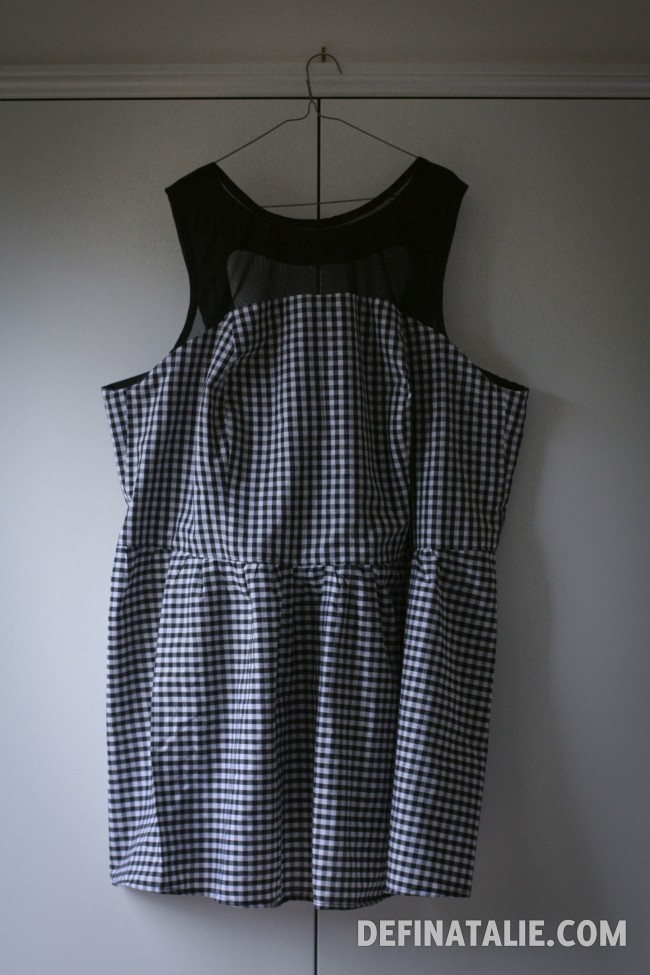 I tend to go through intense sewing phases and then don't touch my machine for months, and obviously this is one of those phases. I've been so desperate to give my altered McCall's M6085 dress another go, I combed through my rather limited fabric stash and squeezed this dress out of what I had in this black and white gingham remnant I picked up years ago.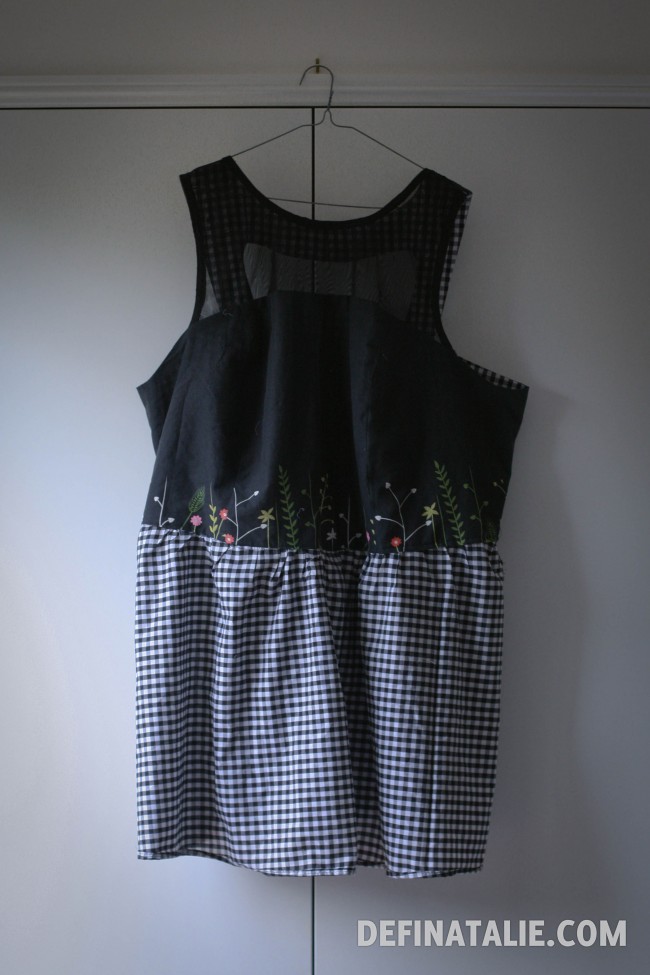 I used fabric from a maxi dress I buggered up a few years ago; it was really upsetting at the time because it has this beautiful floral border print. Now I can keep bits of that print on the inside of my dress! Lining garments with secretly fun fabrics is quite a lovely thing.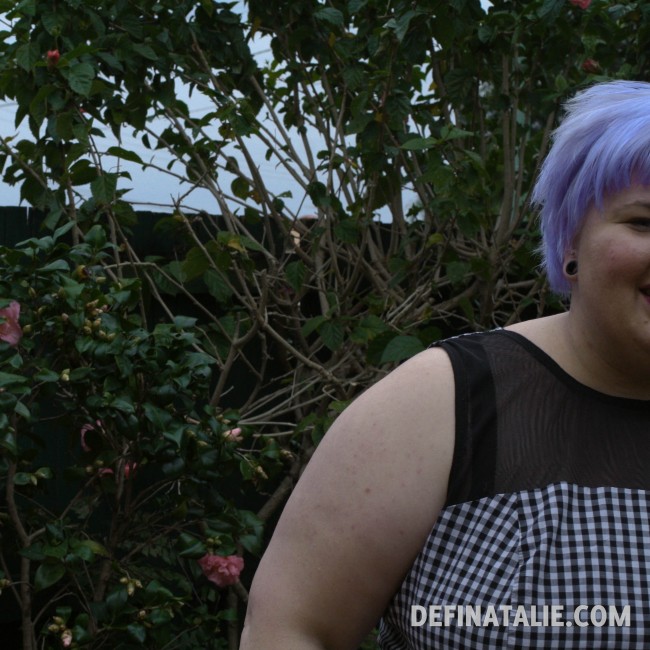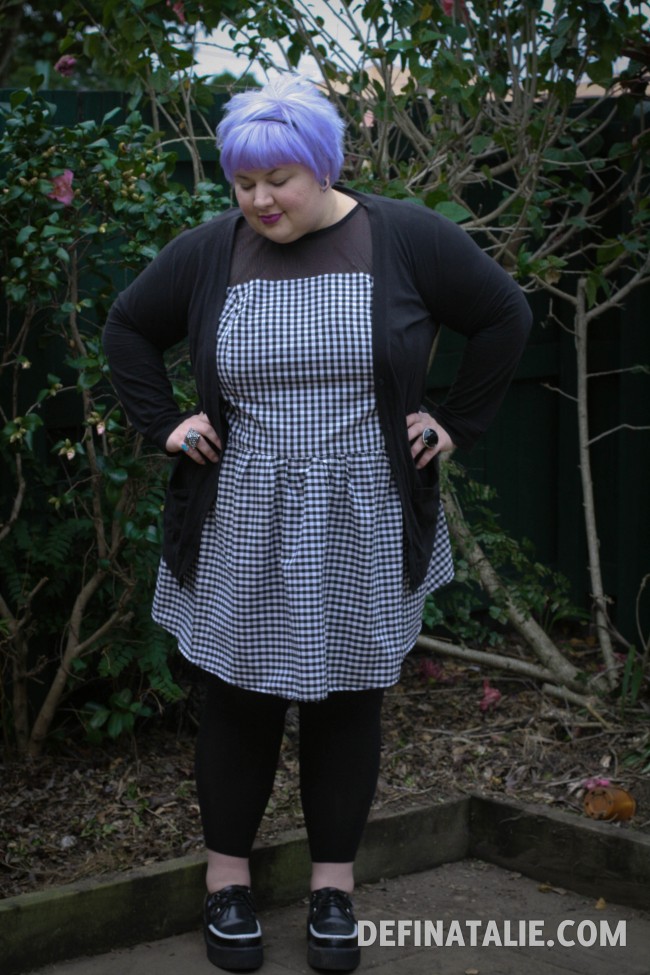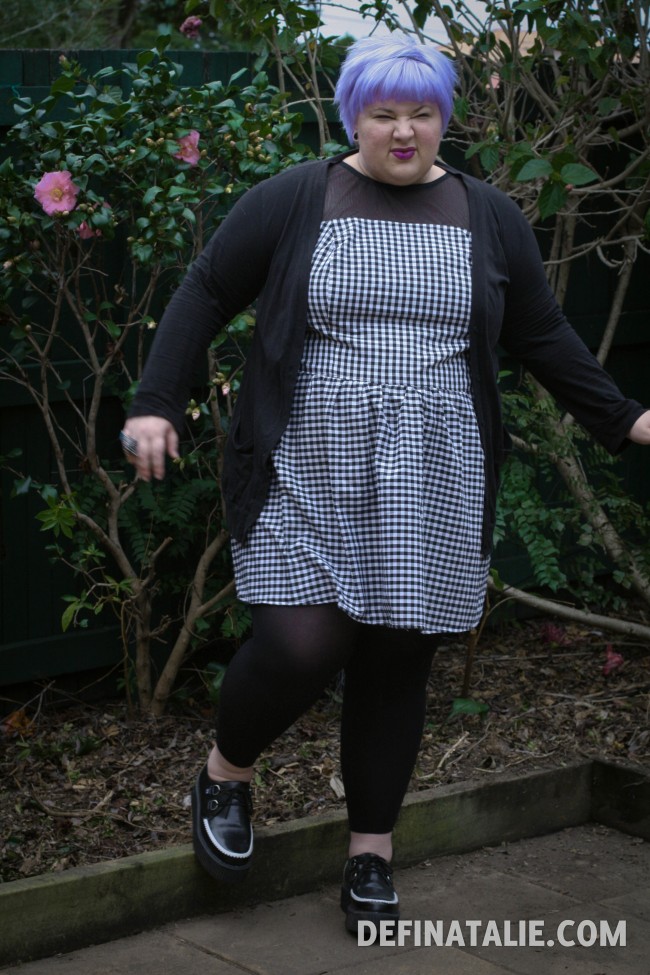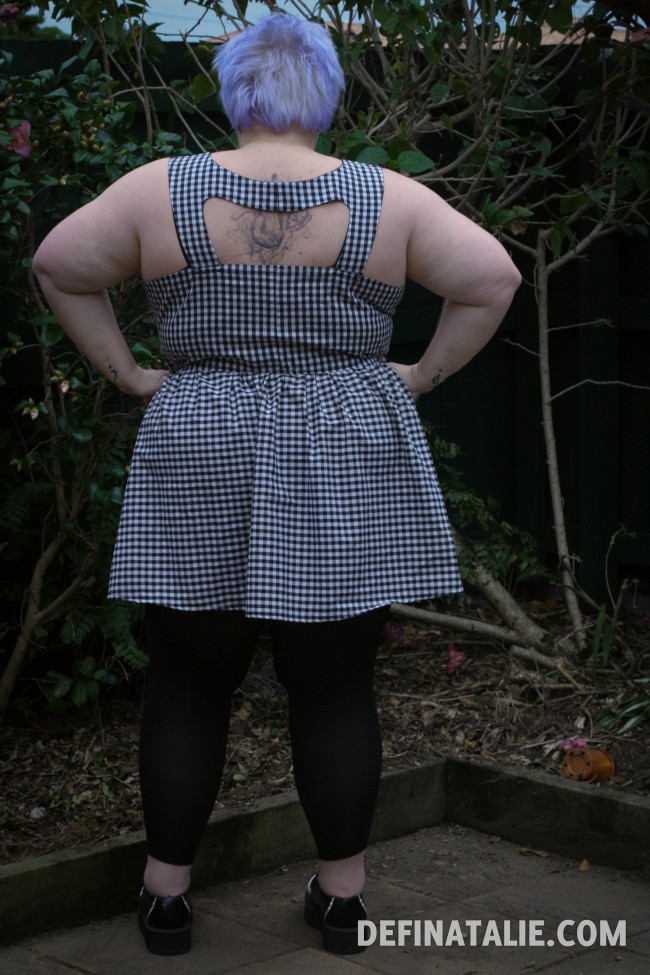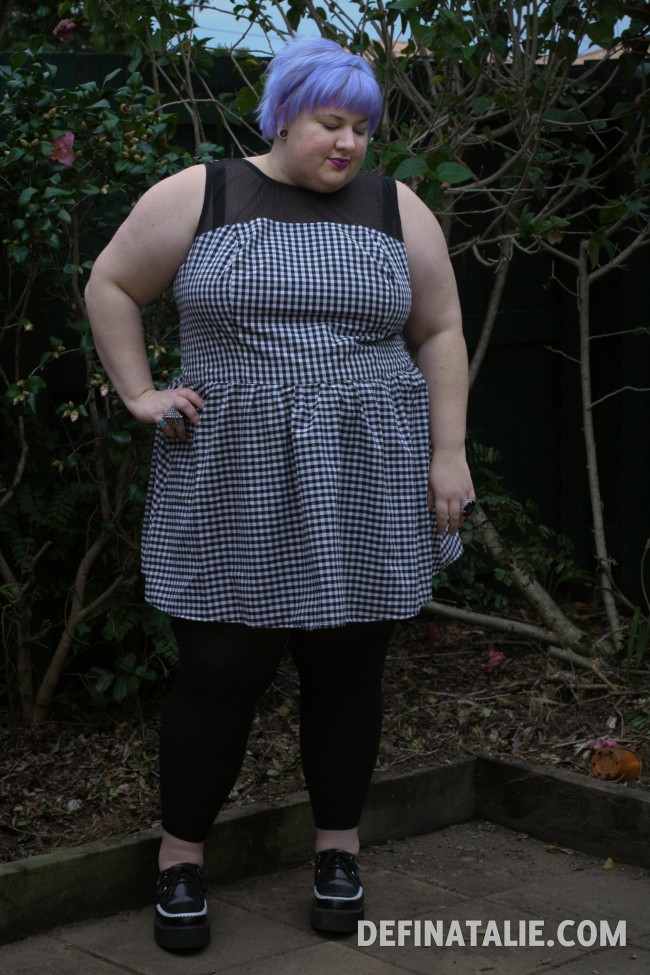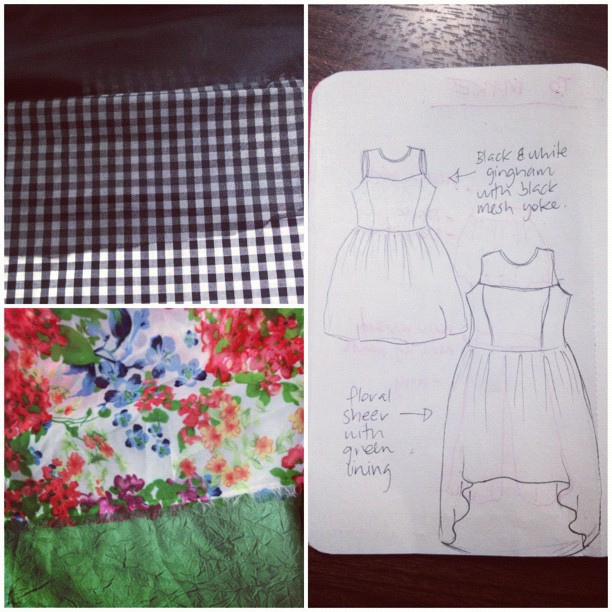 And now to wear my new dress out to congratulate my sister on her recent engagement!