Australian mainstream media is slowly becoming aware that plus size fashion is a hotly discussed topic but it seems they know little of the Aussie fatshionistas writing about plus size fashion on the internet. After seeing Gabi from Young, Fat and Fabulous on The Morning Show last week I wanted to do a comprehensive list of all the Aussie fatshion bloggers just in case the mainstream media aren't yet aware of these awesome local bloggers.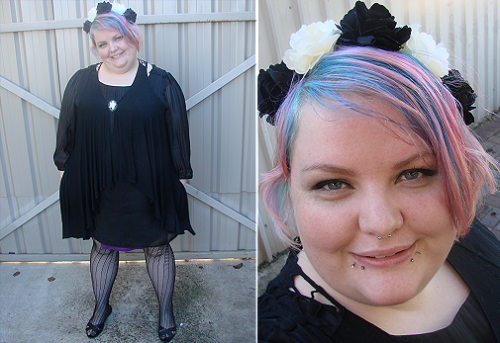 Extra Large as Life
Natalie has hair that makes me very happy and dresses in a dark edgy style, taking elements from Australian plus size retailers and mixing them up to suit her bubbly personality.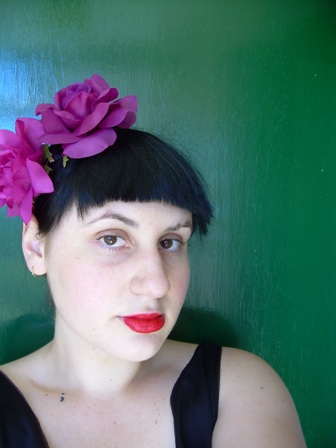 Australian Fatshion
Sonya is one of my dear IRL friends and used to write on No More Mumus but has just launched her new blog, Australian Fatshion. Her seasonal trend and shop round ups are amazing, she has such dedication to Australian plus size fashion AND she's been doing it for years with little recognition! Go and follow her new blog, quicksticks!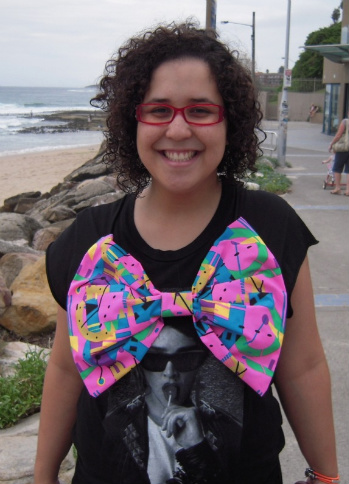 Corpulent
Frances started out with her tumblr blog, Hey Fat Chick, and gained quite a following very quickly. She branched out to a full fledged blog which covers plus size fashion, models and hilarious OOTD photos with gardening tools.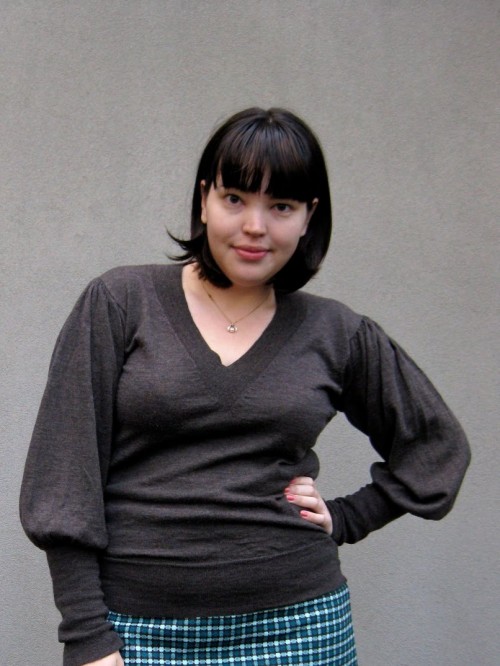 Frocks & Frou Frou
Lilli's blog focuses on her outfits – perfectly put together with gorgeous detailing. I love Lilli's sense of style and her posing, oh if only I could quit being so awkward in photos and pose like her!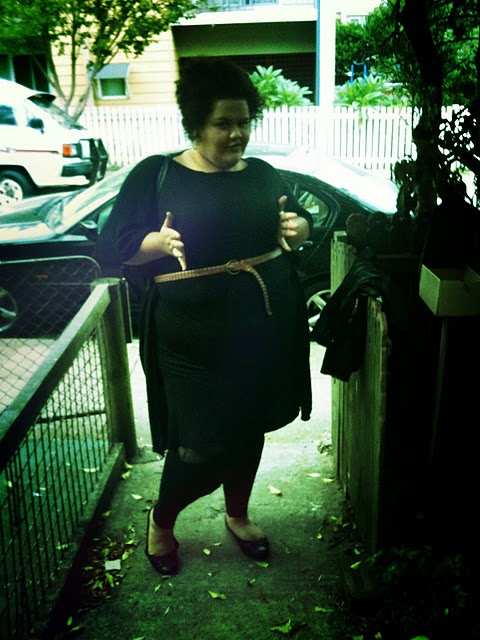 Why Kiki? Why?
Kiki is pretty much the most hilarious plus size fashion blogger in the world. I LOVE her personality and the way she writes up her posts. I appreciate her honest approach to plus size fashion and reviews, especially when she sources "plus size fug".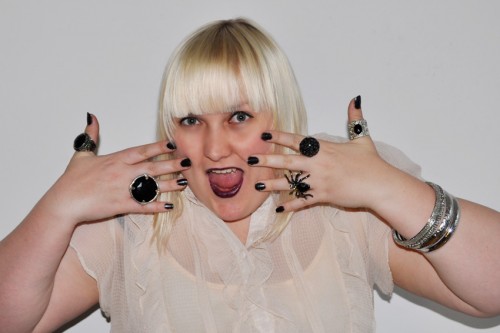 Fashion Hayley
Hayley is a stylist and street fashion photographer, and while her blog isn't strictly plus size focused, she does post her awesome outfits. Hayley also blogs for City Chic, where the fashion is strictly plus sized!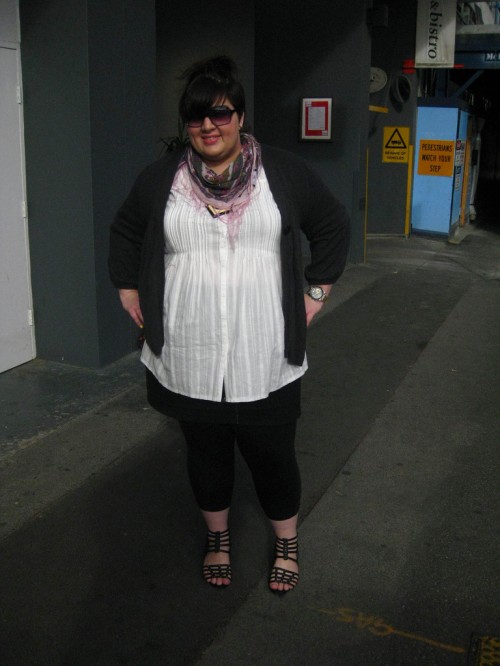 And then there's me, you guys. Hi! My blog isn't strictly fatshion but a well-rounded (lol get it guys, get it?) personality blog that focuses on things like wearing clothes, feminism, cooking, design, illustration and stuff.
I put out a call for Aussie fatshionistas on twitter but couldn't find any more beyond the fabulous bloggers I already know and love. Australia has LOADS of gorgeous plus size bodies, so I hope some of them get on the internet and start blogging. It'd be especially wonderful to see fatshion bloggers from more marginalised sections of Australian society: people of colour, people over a size 26, or people who might not live in a metropolitan area.
If I have missed you, PLEASE make yourself known. Australia needs you!