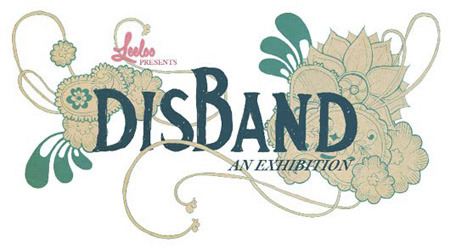 By all accounts the Disband opening went well, and was well-received! Horah to Renee-Anne and Angela for organising another smashing show!
In addition to designing the logo and poster, I exhibited three pieces and now that the show has officially opened I can grant you a looksee too.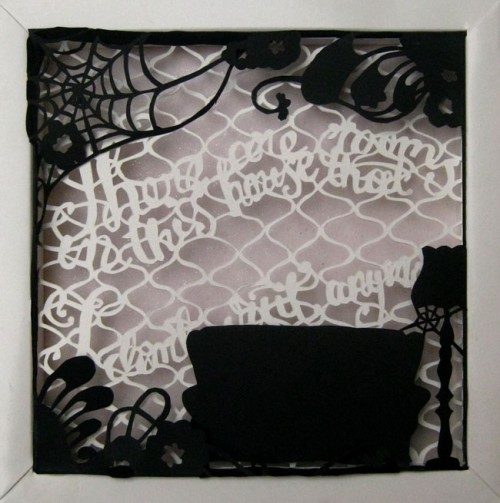 There are rooms in this house that I don't visit anymore. [Purchase]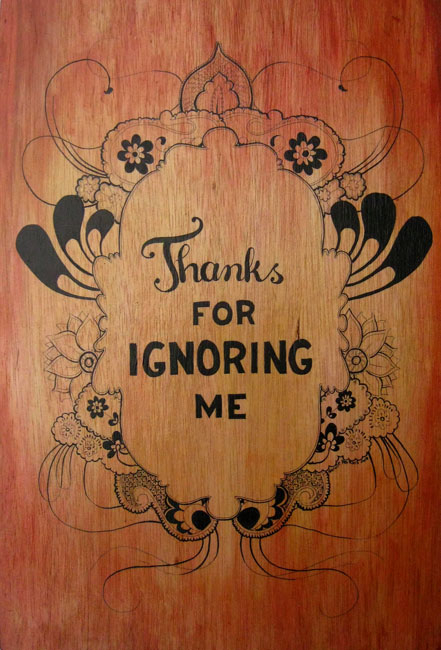 Thanks for ignoring me. [Purchase]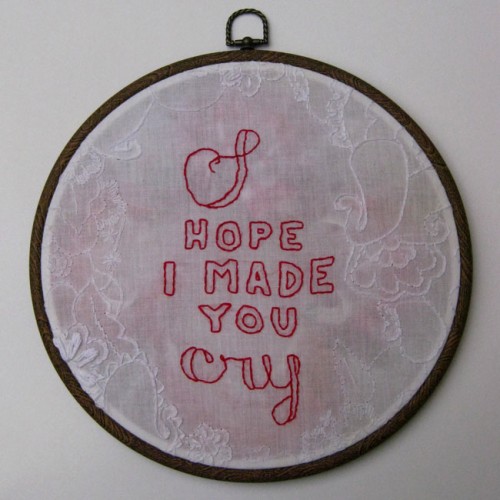 I hope I made you cry. [Purchase]
I can't wait to see photos of my work hung! If you'd like to buy a Disband art work you can go shopping at Leeloo.