I haven't really had many waffles in my lifetime, in fact I distinctly remember eating one in my childhood and not liking it very much. It could have been the ice cream served with it (I'm not a huge fan) or it could have been the horrid overwhelming cardboard texture. Lesley Knope really likes waffles and I've always respected that, but never seen what the big deal was.
Today I met up with my lovely friend Zoe and after trying to figure out where to take our tastebuds she suggested a new waffle and tea cafe near her. It's absolutely freezing in Brisbane today so I figured hot food and tea were of the highest priority.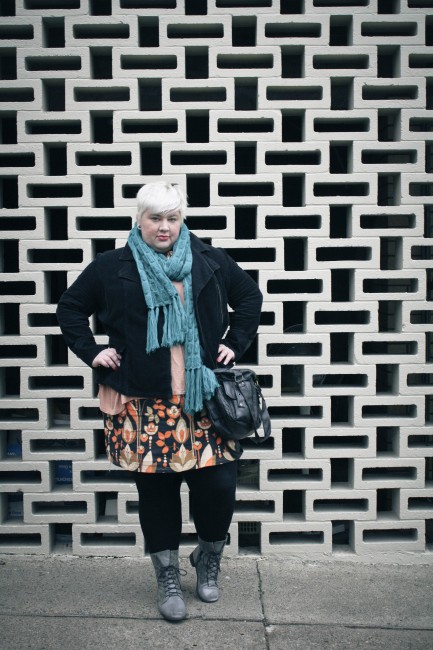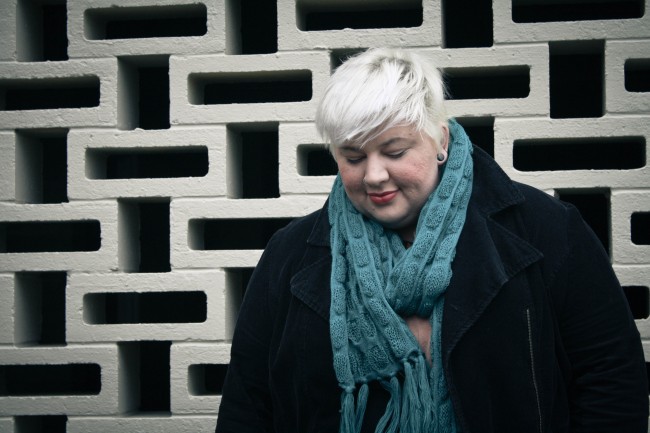 Most of the year it's gross and hot and sticky in Brisbane, and for a few months we have rather nice mild cool weather. Today has been ridiculously cold, leaving me quite unprepared. I don't have any big coats so I opted to layer. I'd love to obtain a few jackets and leggings that aren't black, and some more subtly coloured scarves. Now that I know how to crochet I might make up a few in neutral colours.
Jacket: Autograph
T-shirt: Yours Clothing
Dress: Made by me
Leggings: Asos
Scarf: Can't remember!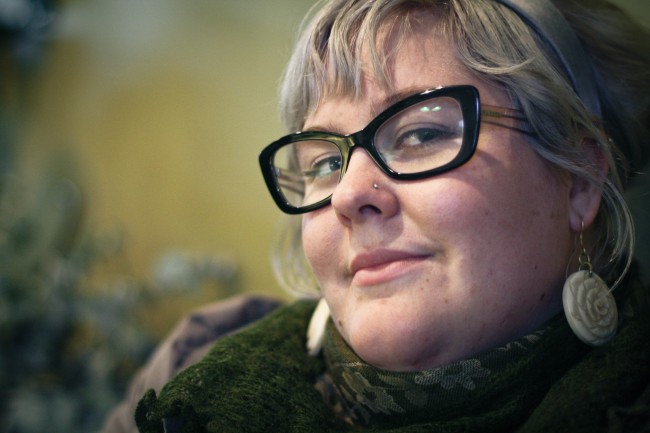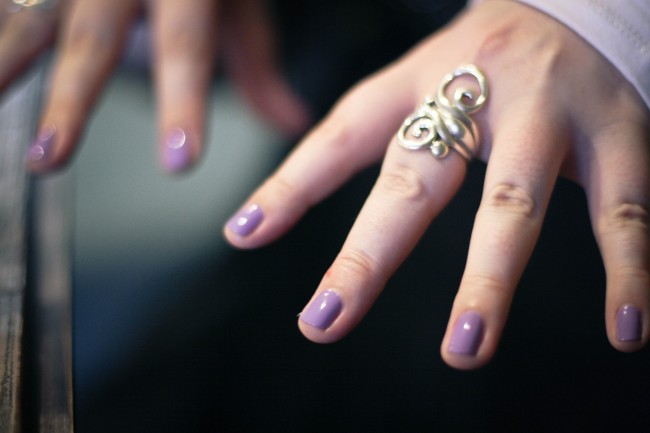 Meet Zoe, who has nice glasses and nice nails. She is also very nice!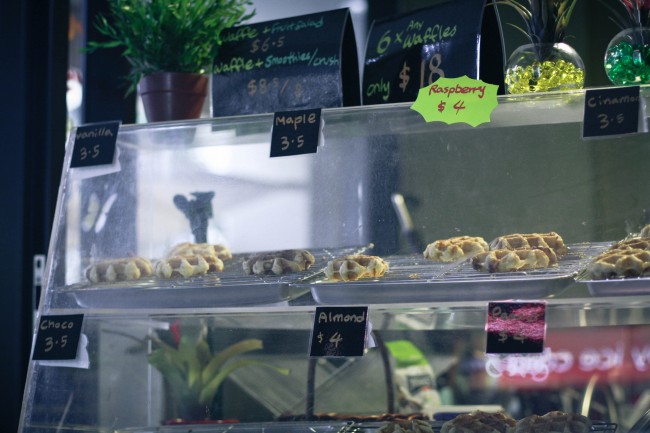 The aforementioned waffle and tea cafe is named Secret Garden, and not only offers waffle and tea but also pretty flowers and plants as well as other goodies. The staff (owners?) were lovely, and the whole cafe is gorgeously decorated. I chose a maple waffle and Zoe had a cinnamon. The tea is all from T2 but the selection is a bit limited. I was hoping for a French Earl Grey, but chai nobly stood in.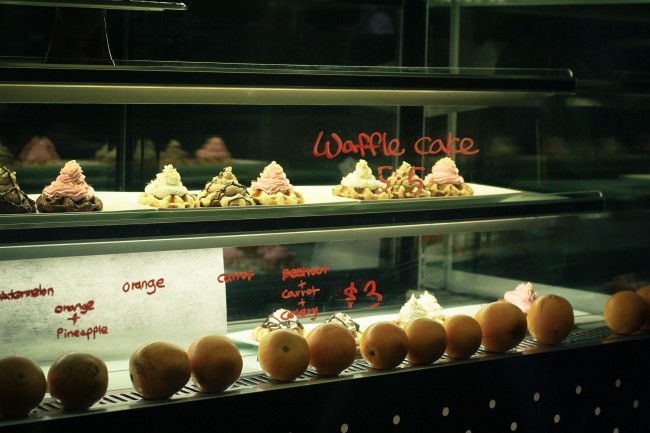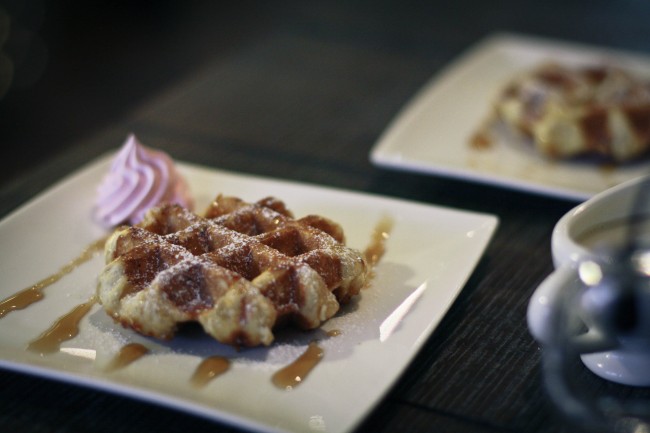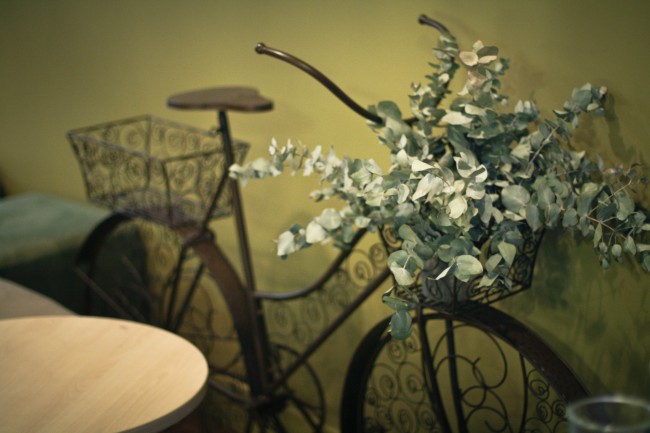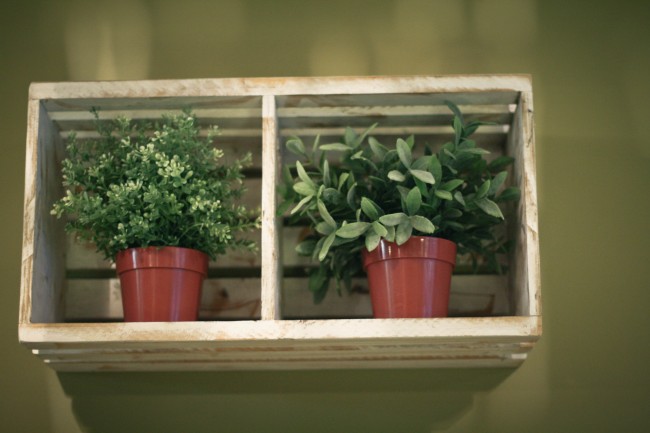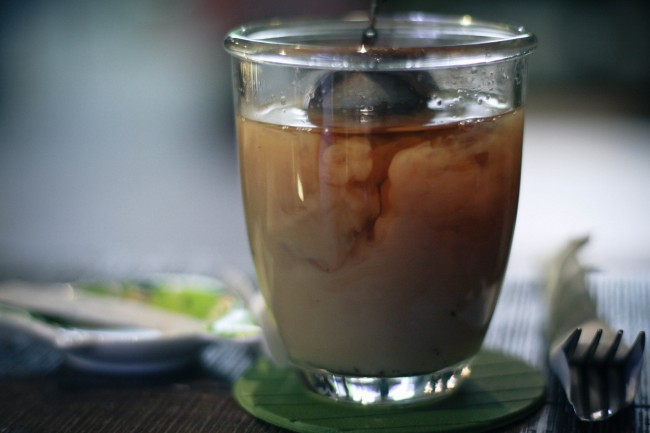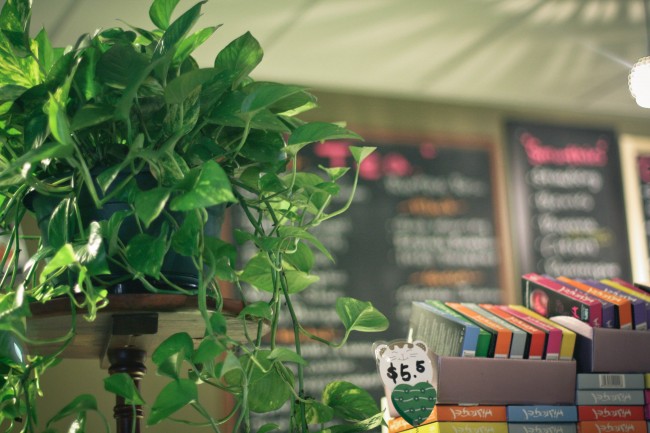 My maple waffle was incredibly delicious and not too sweet OR cardboardy in texture. Lots of plants were scattered throughout the cafe, something I really appreciate these days when cafes are typically just full of furniture and sassy staff. Zoe and I sat and talked for what seemed like an hour and didn't feel like we had to hop along to free up a table. The waffles are small compared to the ones I've seen on US TV shows, but are perfectly delicious.
I reckon Ms Knope would probably love Secret Garden.
Secret Garden
12 Annerley Road, Woolloongabba 4102
Open 'til 8pm