I am so fortunate to have wonderful local friends who are also devastatingly attractive fatshionistas. A few years ago when I was bemoaning the lack of fat activism in Australia, I was getting to know two of my friends Zoe and Sonya a lot better and out of our friendship we developed the Axis of Fat blog to present a visible face of Australian fat people in the blogosphere (along with the other original Axis members, Nick and Omega, but we have a few more members now which is really exciting!) It seemed like we had all started being more vocal about our fat activism at the same time, and it was a lot easier to explore it all (as well as the depressing Australian fatshion options) as a group. It's great to have friends who are of the same mind, and it's a wonderful refuge from the wider world and the poor treatment one receives at its hands.
I was pretty excited to take photos of some of my lovely friends with my fancy new camera and lens on Sunday. We don't take much seriously, as you'll probably deduce by the end of this post!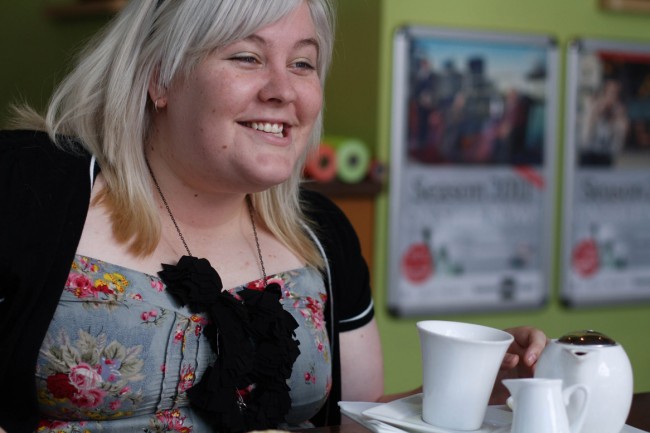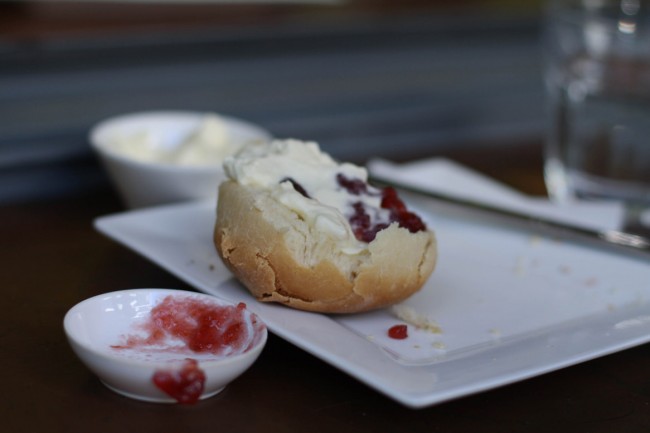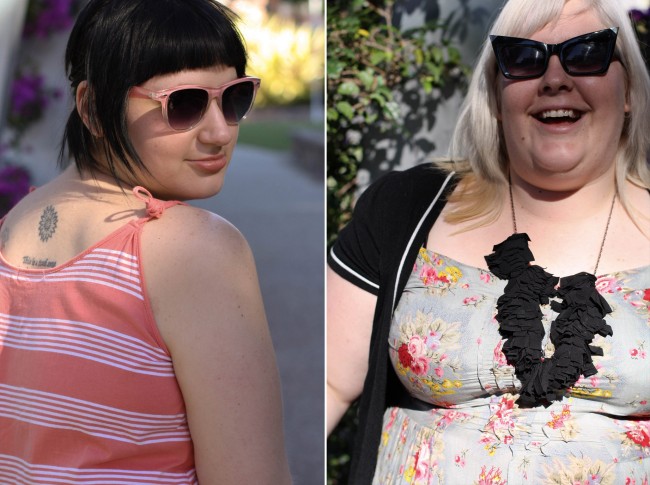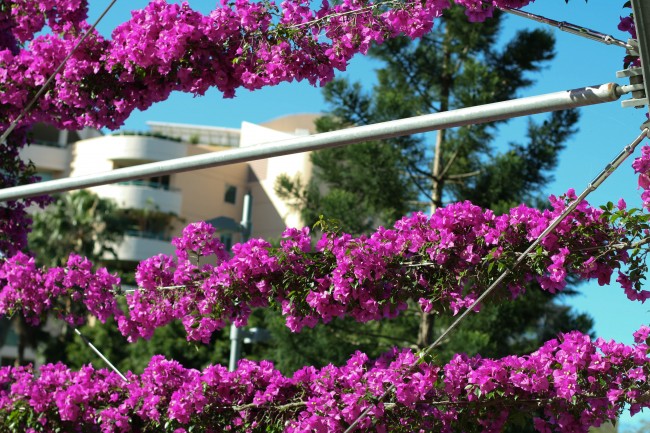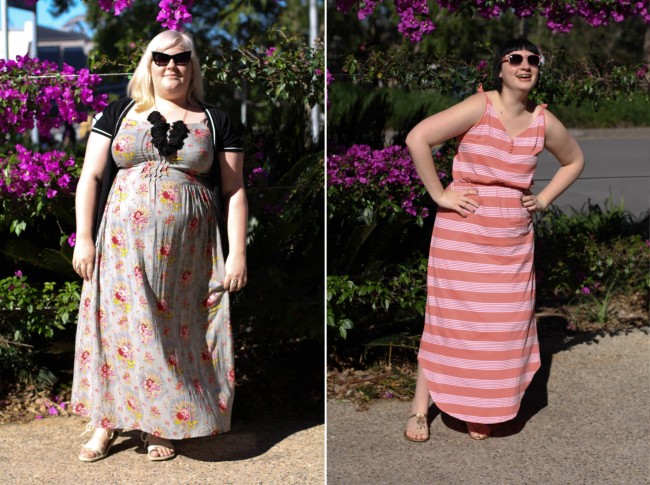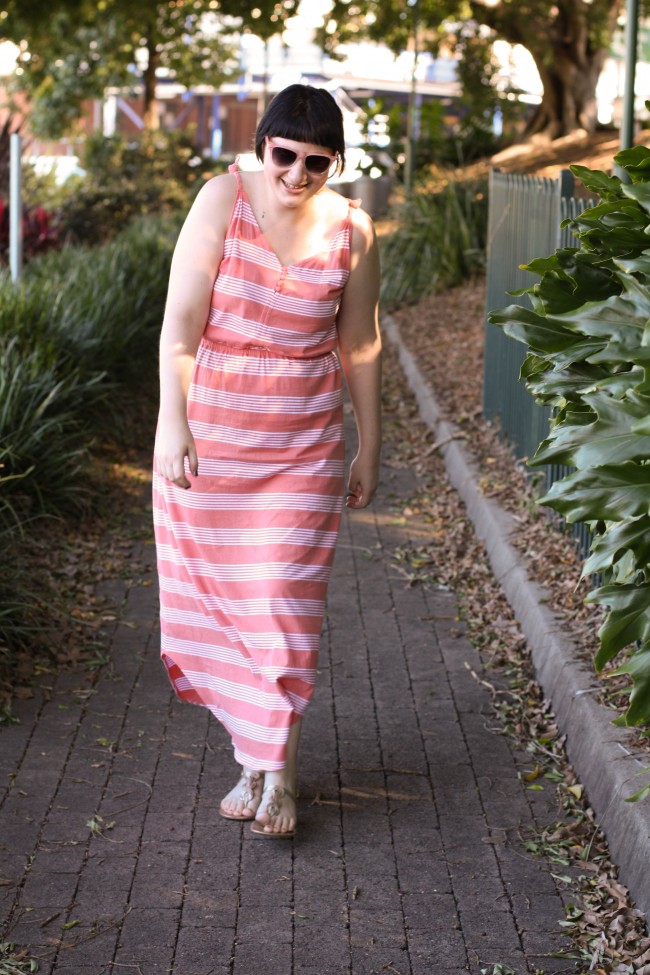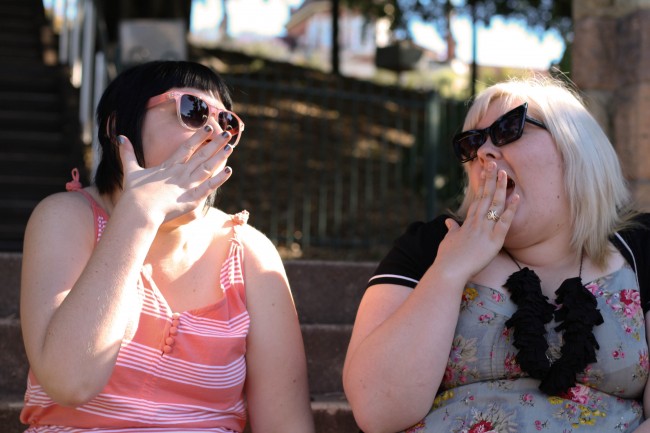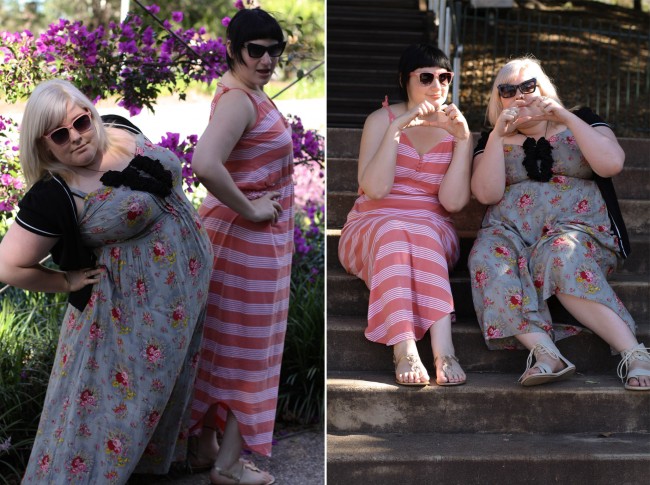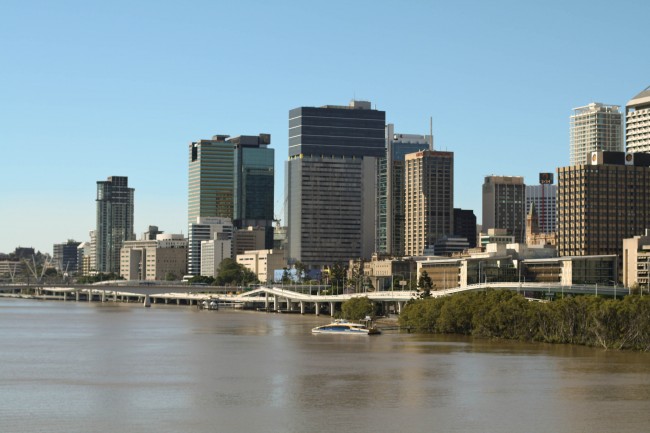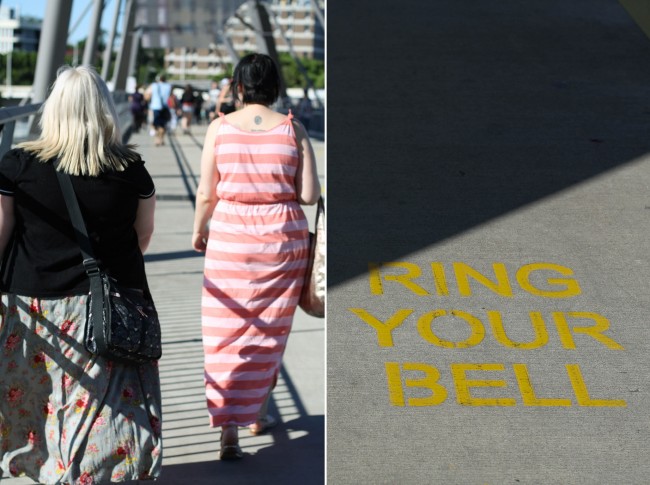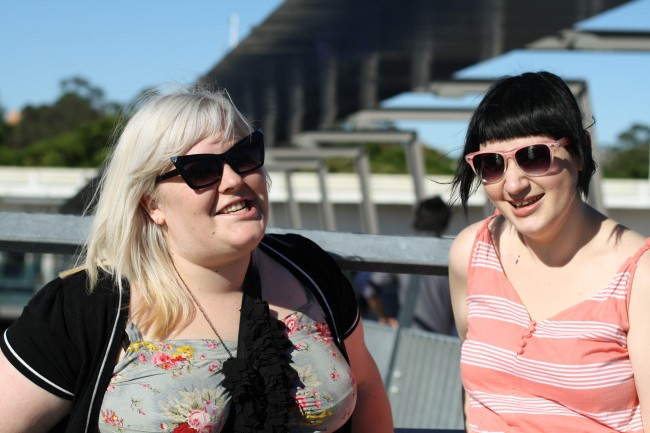 Both Zoe and Sonya blog at Axis of Fat and Sonya also blogs at Australian Fatshion.